FEHRNVI Cares
HOW IT WORKS
FEHRNVI is committed to helping those in need get back to enjoying the beautiful world we live in! We donate a portion of every purchase to a chosen person or cause.
Today's Sponsor:
Help Provide Financial Relief to:
ZIO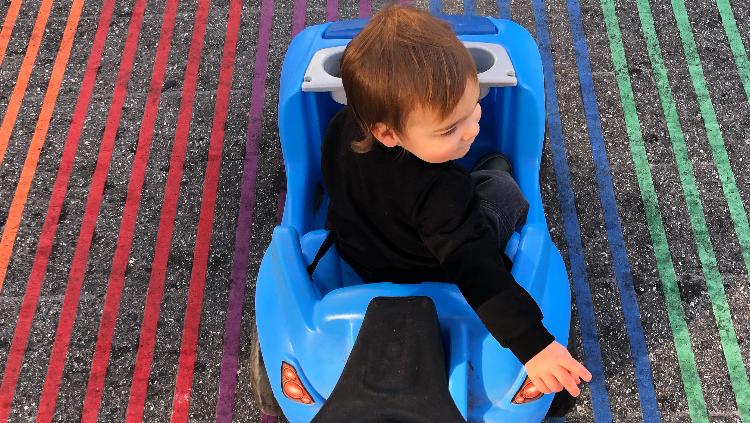 Zio had been showing signs of not feeling well; he stopped wanting to eat (a major love of his), play, and even talk as much - and his parents knew this was not typical for their lively 18-month-old boy. They immediately flagged everything to their pediatrician and made several trips to after-hours clinics where they were advised to watch out for fever or vomiting. Soon after, Zio woke up from vomiting in his sleep. It was then that they rushed him to the ER in the middle of the night and got the news that made their hearts sink and completely changed their life in an instant.
Their joyous, curious, sweet little Z man was diagnosed with neuroblastoma on 4/2/2022 after a CT scan discovered a large mass in his abdomen.
Zio is being treated by a world-class team of oncologists and specialists at UCSF Benioff Children's Hospital in San Francisco. After several blood transfusions, biopsies, MRIs, CTs, draining, and one round of chemo, Zio and his family are still sitting in the ICU where he's intubated and being monitored very closely.  
This donation will help alleviate the financial burden that extensive care and treatment creates.
By sharing this fundraiser to your social network, and donating you are helping to make a change in someone's life. If you'd like to make a separate donation that option is available to you in the checkout process. 
If you'd like to learn more about Zio, and his family reach out to us at info@fehrnvi.com